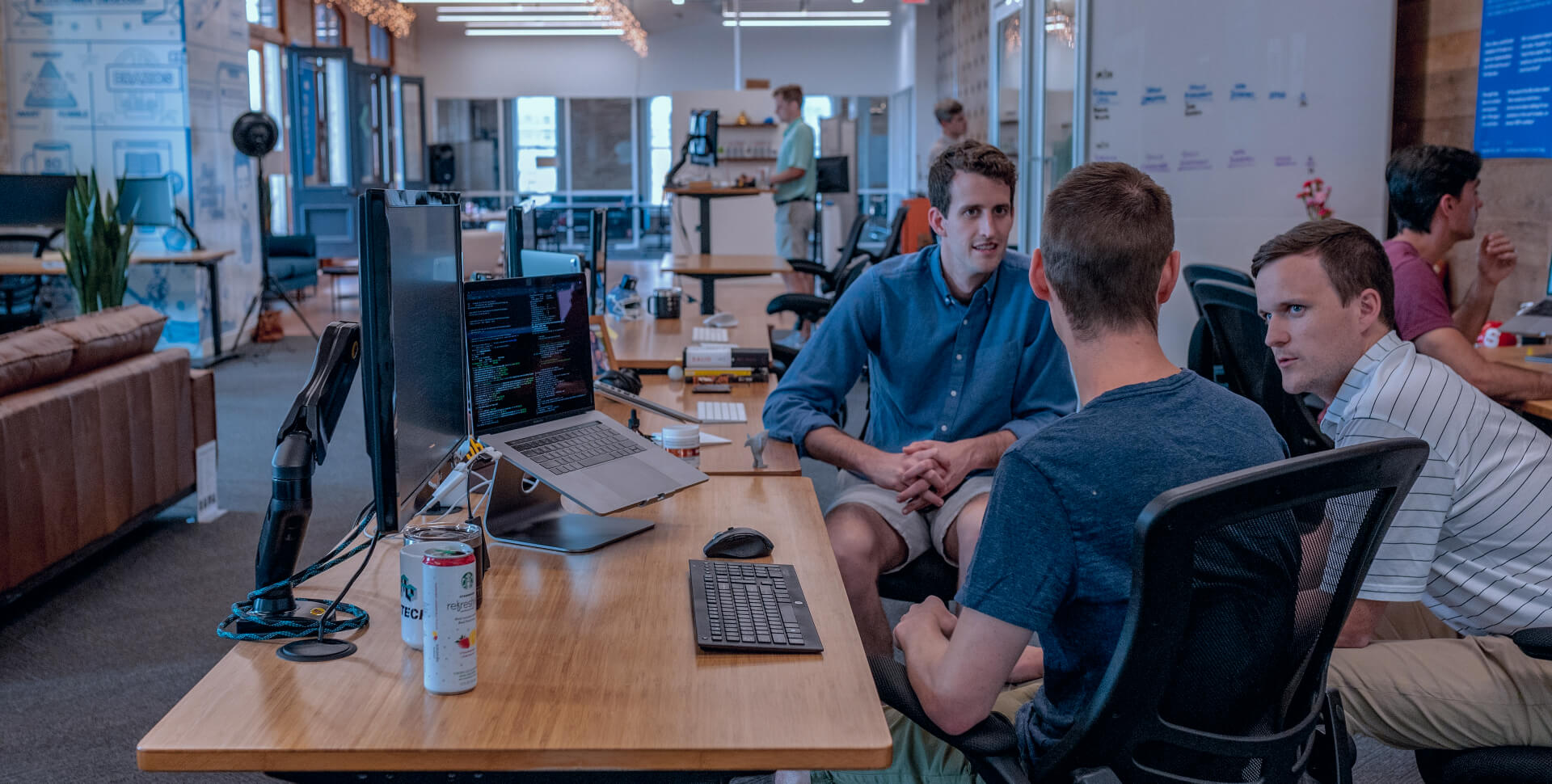 Direct contracts with maritime operators, own terminals, fitting platforms, containers
Competitive rates for a range of services for international multimodal shipping from anywhere in Russia
We coordinate all stages of shipping due to our operational and qualitative control of the entire transport chain
Organization of terminal services in Moscow, Yekaterinburg, Novosibirsk, Vladivostok, Novorossiysk, Astrakhan
Job responsibilities
full support of export shipments from the moment of receive of the request from the client to the moment of arrival at the station/port, also includes working with terminals;
comprehension of contracts and execution of exports overland including mixed shipments, ability to coordinate all stages of shipment until the moment of bilateral signing (work in EDO);
verification of shipping documentation, its correction for further processing, preparation of instructions for the shipment of exported goods at terminals;
constant interaction with other related divisions of the company in terms of regulating the supply of cars, containers for loading;
registration, submission, support of approval of applications of the GU-12 form at terminals, ports;
checking the filling of railway waybills (SMGS), requesting instructions for delivery to the depot of China, interaction with the equipment department on damage and repair of boxes being delivered;
work in 1C: creation of orders for existing transportation, entering data on delivery to the depot of China, control over billing, including the excess use of cars and containers;
control over the routes of containers in Russia and China, request for acts, preparation of registers for excess;
work in the Sibur TMS system (making/correcting applications, loading trains, operational information on dislocation). daily information on the tracking of all customers on current export shipments;
prompt execution and provision of necessary documentation related to transportation to the financial department of the company;
creation of applications and provision of shipping information to the forwarder in Mongolia, China, etc.; tracking and controlling;
constant operational work with clients to provide on up-to-date information and solve various tasks during the shipment cycle.
Requirements for the candidate
has experience with similar functionality for at least 2 years in international freight forwarding companies;
candidate is able to work with a large amount of information, is attentive to details, is ready to work in conditions of rapid changes, is focused on results;
candidate has a specialized higher education (in the field of logistics, shipping);
a confident PC user (MS Office, Outlook), ETRAN, Rail Tariff, 1C, ASU TK.
Conditions
work schedule: 5/2 from 9.00 to 18.00;
registration under the Labor Code of the Russian Federation, compliance with labor legislation in full, social guarantees in accordance with the legislation;
salary - based on the results of the interview.
Key skills
Transport logistics
Working with a large amount of information
Railway shipping
ETRAN
ASU
Export
Conclusion of contracts
Forming of documentation
Container shipping
Logistics