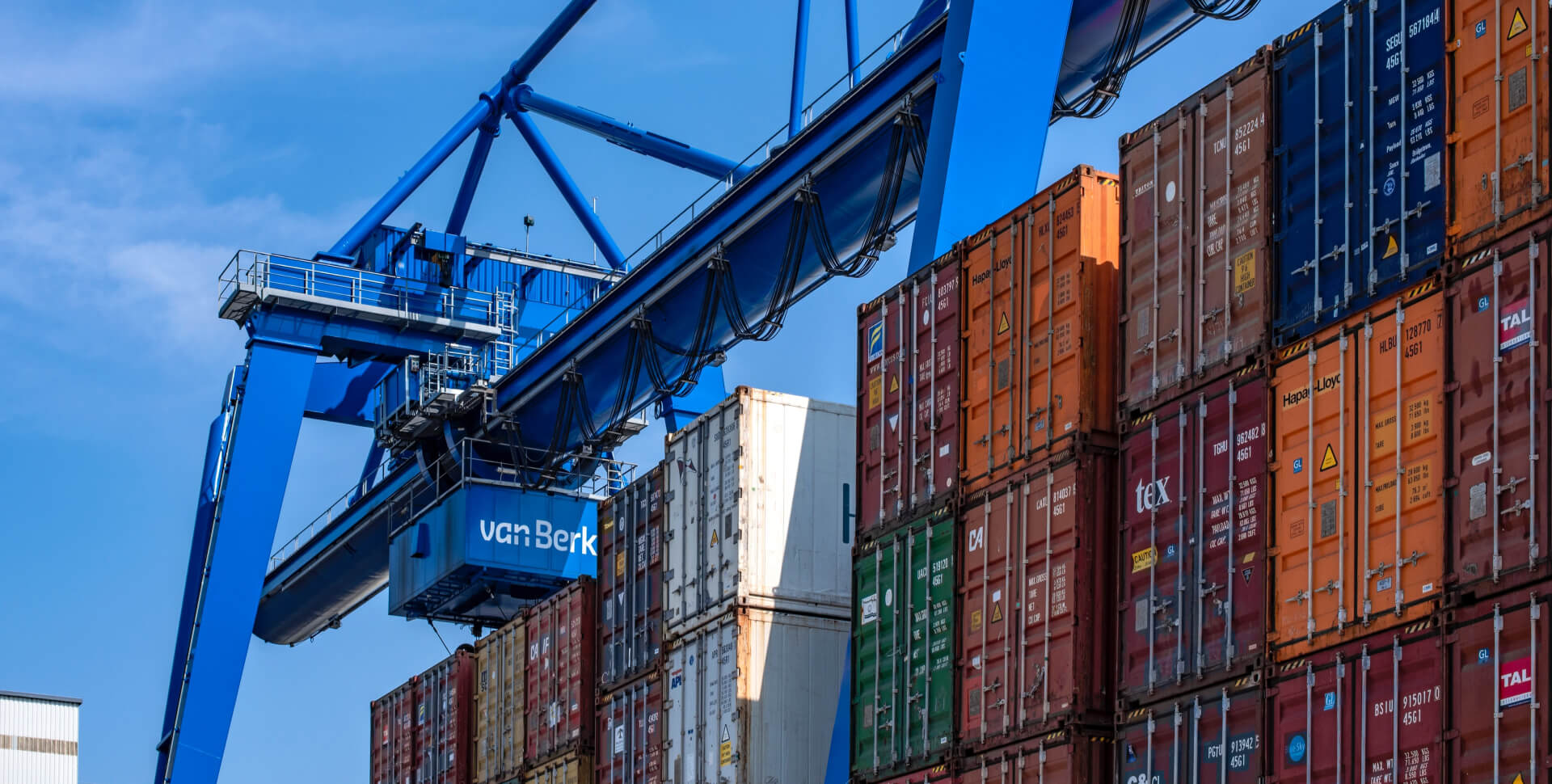 Services
LOGOPER offers its clients a full range of high-quality logistics services on behalf of a company
Full range of logistics solutions
LOGOPER represents a complex of transport and logistics services on behalf of a company. We carry out domestic, import, export shipments with the involvement of rail, sea and road transport.
The list of turnkey solutions includes:
regular container shipping to the major destinations in Russia and foreign trade routes of the Baltic States, Southeast Asian countries, Turkey
intermodal transportation using various types of transport
rail service on accelerated container trains
sea freight
combined cargoes shipping
terminal and warehouse services, including cargo processing at terminals
customs clearance
coordination services
freight forwarding services
registration of all necessary transport documents
We select the optimal route for your type of cargo and offer competitive rates for all types of services.