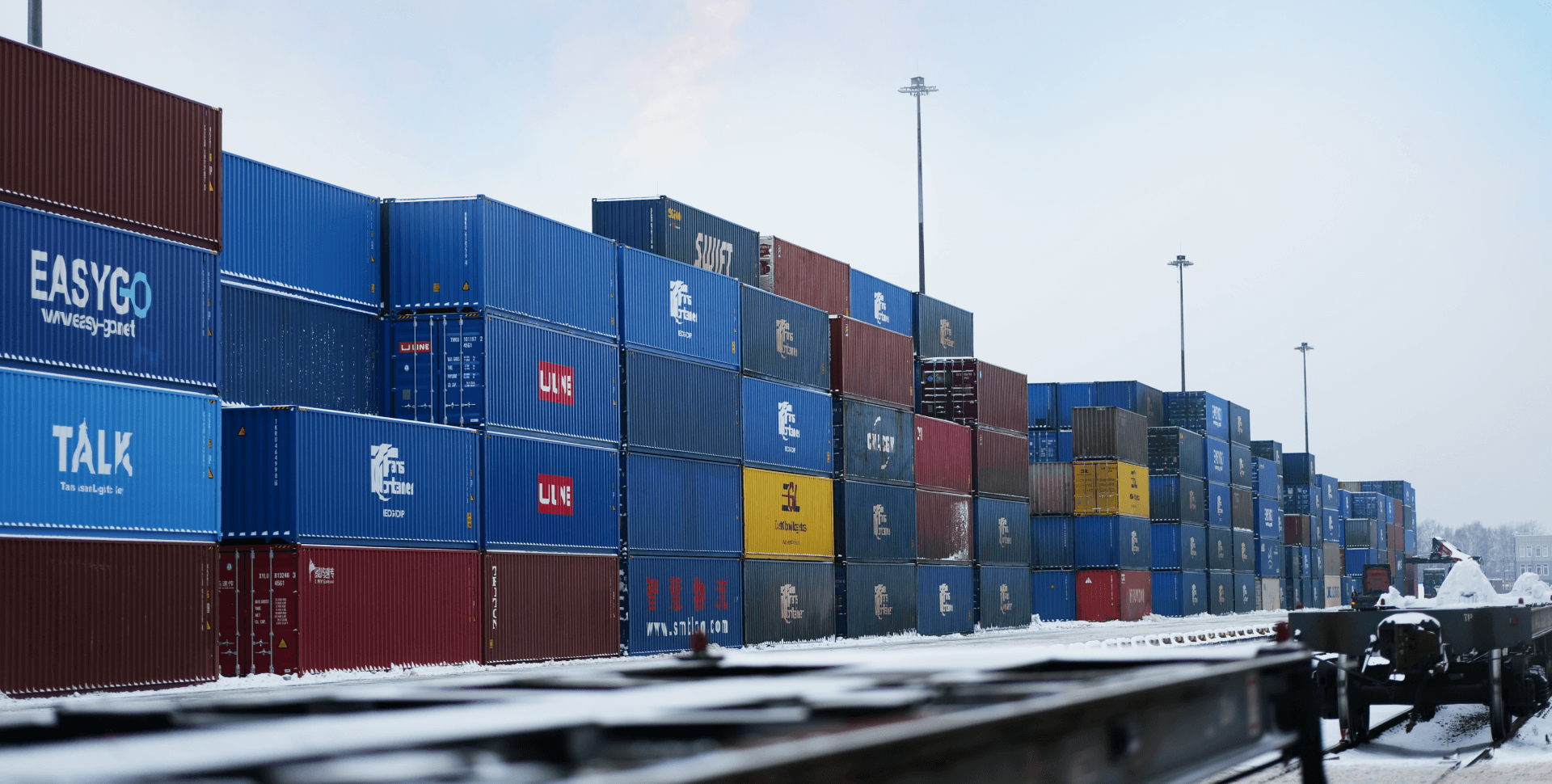 120
tractors in operation
30
container trains per week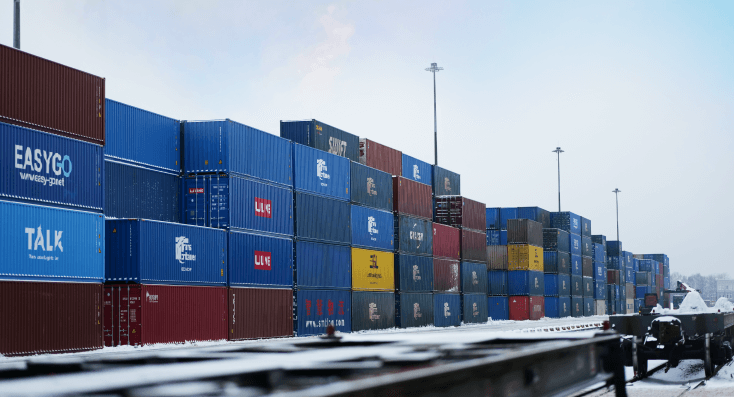 TLC "Siberian"
The terminal will be located in the Novosibirsk region in close proximity to important transport highways.
The main purpose of the construction of the new terminal is to redistribute the existing cargo flows from Asian countries to the terminals of the European part of Russia and to take on a significant load on imports from China.
The transport accessibility of the Sibirsky TLC is as follows:
- 2 km to Omsk Highway (P-254 Irtysh)
- 10 km to Northern Bypass Highway
- 24 km to "Novosibirsk - Kochki - Pavlodar" Highway
- 35 km to "Novosibirsk - Kolyvan - Tomsk" Highway
- 50 km to Berdskoe Highway
The design processing capacity of the Sibirsky TLC is 600,000 TEU per year with a planned completion of construction in 2025.
Specifications:
Basic railway station - railway station Chik
Area - more than 338 ha
Processing capacity - 600,000 TEU / year
Stand railway tracks in accumulation and sorting parks – 28
Front of loading/unloading containers to/from railway transport - 12 (length 1050 m)
Reception and delivery railway tracks - 4 (length 1050 m)
High-tech warehouse infrastructure
Closed temporary storage warehouse (TSW) with customs infrastructure
Warehouse logistics of the terminal: cross-docking, sorting, storage, temporary storage warehouse services, formation of a commodity batch
Electrified area for refrigerated containers
Specially equipped area for maintenance of containers
Hangar for reach stackers with a repair workshop
Depot for container repair and uncoupling repair of platforms